Change lives 365 days a year right here in metropolitan Kansas City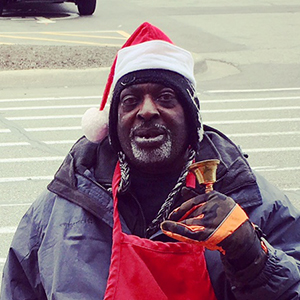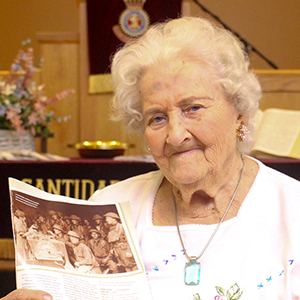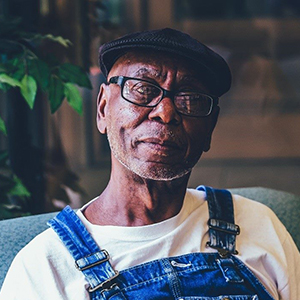 Learn how our Booth Manor in Kansas City, Kansas helps independent seniors thrive in an active, communal environment.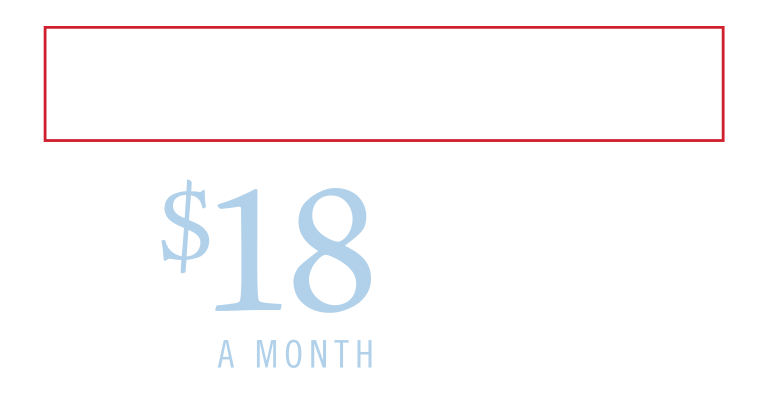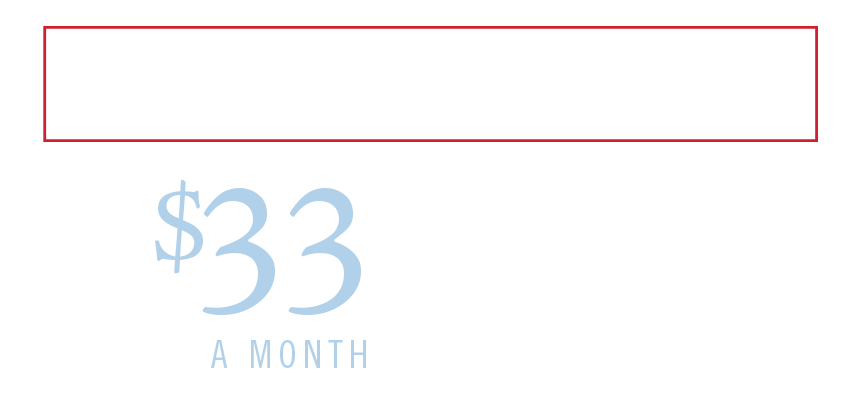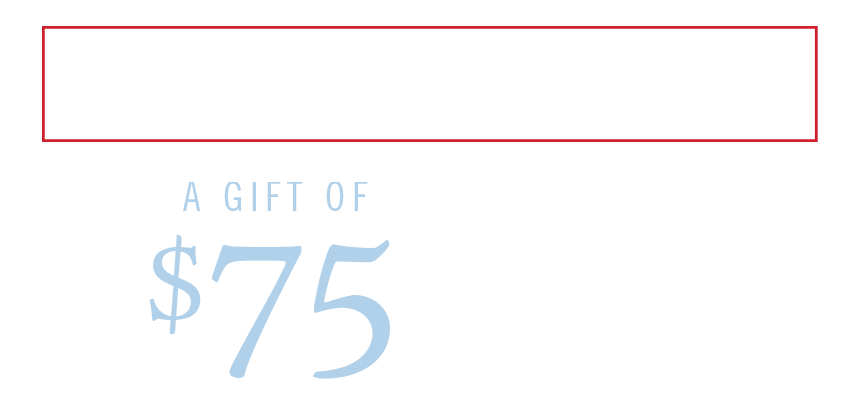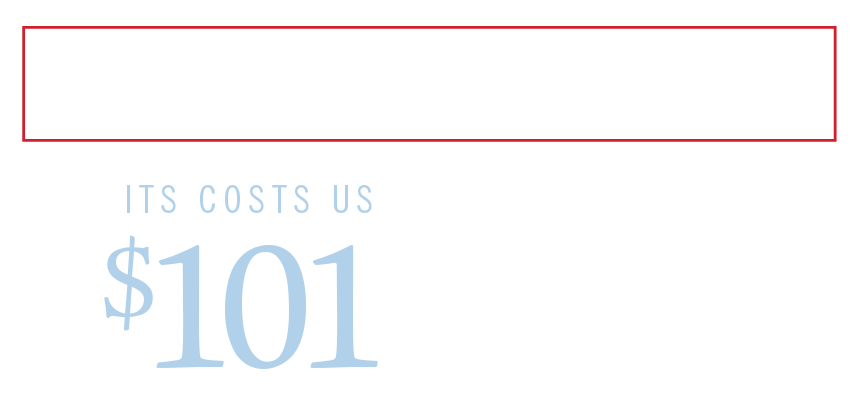 Stay up-to-date on local ways you can help.
Need Help?
We help somebody every 68 seconds, and we are active in every county. We are ready to serve you, in your time of need.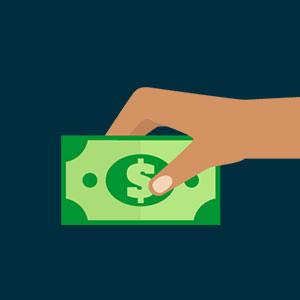 Donate Now
Your gift will provide food, shelter and clothing to those in need.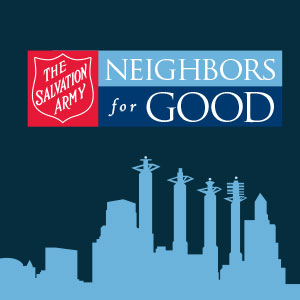 Join the Club
A small monthly gift helps your fellow Kansas City neighbors who need it most.